SEDRS Staff
Marc Stanley, JD, MPP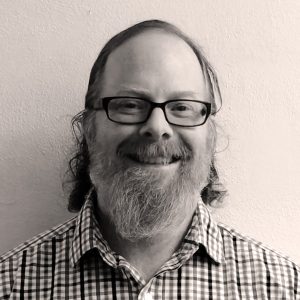 Executive Director
Marc has an extensive background in Public Administration, Leadership, and Policy. He received Degrees in Political Science, Economics from Alma College, followed by a Law Degree and Public Policy Masters from Michigan State University. He was raised by two educators and was made to understand that respect and relationships were the cornerstones to one's professional and personal wellbeing. He has been able to work for Think Tanks in Washington DC, within the city government of Southfield, for the House of Commons in Ottawa Canada, and now Executive Director of a very successful Non-Profit Agency, Southeastern Dispute Resolution Services. He began his legal career in Alternative Dispute Resolution in 2004, when SEDRS was a program with the Community Action Agency of Jackson, Lenawee, and Hillsdale County. As Director of SEDRS, Marc has had the opportunity to be President of Aware, Inc, Chair of the Effective Practice and Procedures Committee of the ADR Section of the State Bar, a board member of the Michigan Association of Infant Mental Health, Co-Chair of the Michigan Community Mediation Association, and had the opportunity to sit and lead on many other planning and policy commissions.
Joni Bibler, JD, LLM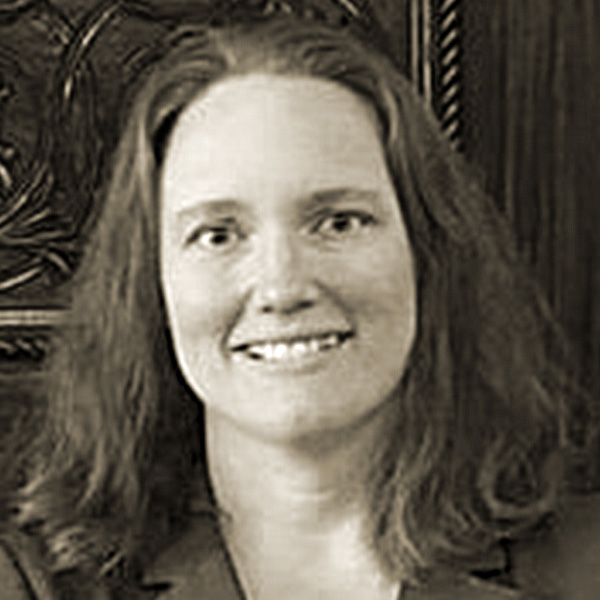 BHIF Coordinator
Joni has been significantly involved with Southeastern Dispute Resolution Services by volunteering to mediate civil matters, abuse and neglect, landlord/tenant, behavioral health, guardianship, and special education matters. Joni also facilitates Independent Education Planning (I.E.P.) and Person-Center Planning meetings. As a SeDRS board member, she has participated on the training committee and budget committee. Joni is a trainer and coach for the Civil Mediation training for the center. Joni works hard providing exceptional legal services through her law firm, The Next Steps Law Firm, PLC. She is a dedicated mother to her four (4) children still at home. She has a strong passion for the underrepresented, particularly children in special education and individuals in the mental health communities. Joni believes in helping people communicate clearly and efficiently so that everyone's voices can be heard.
Katrina Duling, BS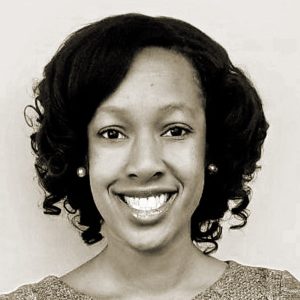 School Services Coordinator
Katrina is certified in Special Education, Behavioral Health, General and Civil mediation through the Supreme Court Administration Office Lansing, Michigan, and a Restorative Justice circle trainer and facilitator. As a native of Jackson, Michigan, and a graduate of Lumen Christi High School, Katrina received her Bachelor of Science degree in Lyman Briggs-Human Biology and a Restorative Justice Circle Keeper certification both from Michigan State University. Katrina was also a Dean's list student in the Bachelor of Science Nursing program at Finlandia University, and received her Strategic Doing Trainer certification from Purdue University. Katrina is also the Founder and Director of Free Tutoring and GED Services of Jackson, Michigan, and was awarded for her 11 years of Outstanding Service through Sisters in Ministry in 2016. For over 20 years, she has also been a Sign-Language interpreter and is certified in Youth Mental Health First Aid through the National Council for Behavioral Health. Katrina is also the Financial Stability Coordinator for Financial Stability Network and the Save Our Youth: Vocational Education Program Instructor for a diversion program that helps 18 to 24-year old remedy the behavior leading to their original arrest, and avoid conviction and a criminal record.

Philip Schaedler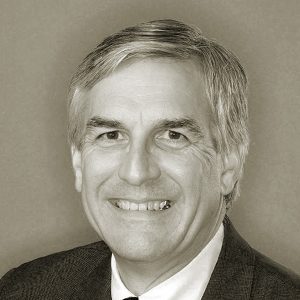 Trainer, Restorative Justice & Mediation
Phillip Schaedler is the founding member of Schaedler &Lacasse, PC in Adrian, Michigan, he began his legal career with the defense litigation law firm of Janes & Hall P.C. in Mt. Pleasant, Michigan. In 1984, Phill began a 20 year career in the health care and insurance industry representing some of the nation's leading community hospitals, health care systems and property and casualty insurance companies. Phill has been a national leader in the area of health care risk management and alternative risk finance. He has been on the forefront of the adoption and application of alternative dispute resolution techniques in the health care industry. Phill served on the board of the Family Mediation Council – Michigan for many years, and still serves on the State Bar of Michigan Alternative Dispute Resolution Council. Phill served on the State Bar of Michigan Character and Fitness Committee for District H and the Unauthorized Practice of Law Committee. Phill has been a member in good standing of the State Bar of Michigan for 36 years. He is a member the American Bar Association, the Federation of Defense and Corporate Council. He is a member, fellow and former board member of the American Society of Health Care Risk Management and a certified professional healthcare risk manager. Phill's practice in Adrian, Michigan, centers on alternative dispute resolution in both general civil and domestic relations cases.Phill is a trained practitioner in the areas of facilitative, and evaluative mediation and arbitration as well as collaborative law.Phill recently completed his certification as a practitioner and trainer in restorative circle and restorative conference at the International Institute for Restorative Practices.Phill is a Charter member of Professional Resolution Experts of Michigan Inc. (PREMi) and an active volunteer with the Southeast Michigan and Washtenaw Dispute Resolution Centers.